Project 365
I tried, and started, this project Jan 2012 but failed to keep it up. No here I am, over a year later, starting it again.  I hope you all won't get tired of my face every day.
8 tags
7 tags
9 tags
11 tags
11 tags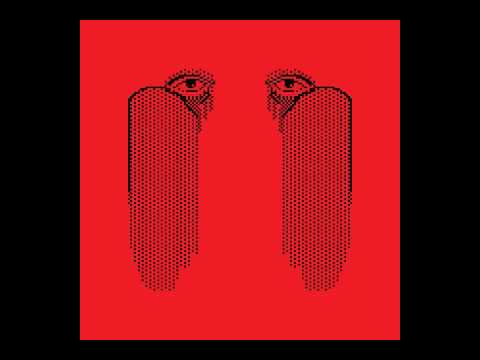 6 tags
5 tags
3 tags
6 tags
8 tags
8 tags
10 tags
9 tags
7 tags
9 tags
3 tags
5 tags
Misanthropy me
nokeynoplan: I'm not one to toot my own horn, but the more I deal with people the more I realize how much they fucking suck & how great i actually am.
3 tags
5 tags
7 tags
dombam: Things haven't really slowed down since my last show with War'Hous, there's always someone to meet or something to be done. I spent most of the last week with internationally famous street artists, friends of ours from Germany in town to do a little bombing. Awesome life. #conquerhouston
6 tags
art3misx: Maybe change isn't so bad. To see an old friend in a new light. To finally feel ready to go. To find something where there was nothing. It doesn't mean that you will forget the fond memories or that you won't miss the security of knowing where you stood. But maybe change is just letting yourself try something new with the hope that you'll find something greater.
5 tags
2 tags
Do you feel it?
ellemac23: And in my time in my city many hipsters intellectuals artists musicians and then the latter mass of followers following instruction. copying, flaunting, flaking forsaking raising their chins as if they knew better. and when you look so foolish uncomfortable is the group of our massive city, when you can't fit, won't fit Surrounded by creatives and workers ...
6 tags
6 tags
10 tags